If you have a multifamily property you are wanting to sell, we would love to talk with you and figure out a way that we can make a Win-Win deal!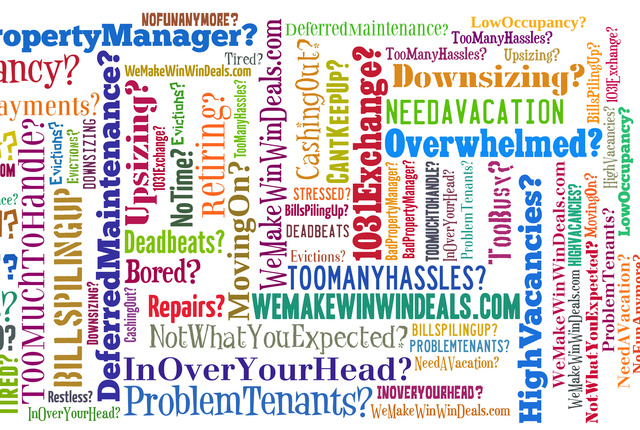 We are actively involved in the acquisition, rehabilitation, and management of multifamily properties, and we are always looking for investment opportunities in multifamily real estate throughout the United States. We would love to find out more about your situation.
Do you:
Want a quick and friendly transaction?
Want a fair price?
Need a buyer (us!) for a property that you just don't want to deal with (repairs needed, cashflow problems, bad management, etc.)?
Need a quick offer?
If you have a property that you would like to sell to us, please fill out the form below and we will get back with you quickly.
Please fill out the following form and we will get back with you quickly:
If you are actually wanting to buy properties that we own, check out our buyer's page.