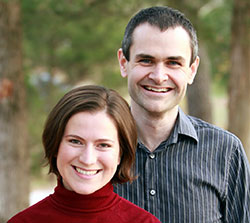 Our team started investing in real estate with the purchase of a multifamily property in 2007. We now have properties in multiple states and we would love to add your property to our portfolio.
Principals:
Kirby Vandivort – Kirby is trained as a computer scientist and nuclear engineer, and brings this logical and technical background to the team. He is a member of Champaign West Rotary.
Mariya Vandivort – Mariya has extensive knowledge of residential real estate (she is a licensed real estate broker in the state of Illinois) and uses her economics background to make sure the WeMakeWinWinDeals team stays on track.
We have other crucial team members that make the whole company work as smoothly as possible. If you would like to join our team, please contact us.
We are not offering any real estate brokerage services.